Leadership Matters
You Matter.
Coaching Executives Towards Significance, Not Just Success

Executive Coaching
You are Not Alone.
Developing Individuals and Teams

Consulting
Experience Matters.
Governance, Marketing, and Operations Expertise

Be the Change
Dare.
Lives of Truth, Duty, and Valour
Professional Consulting
for Complex Programs
EXECUTIVE COACHING
You are Not Alone.
Discrete, boutique executive coaching services: providing a small number of high-achievers with a safe place to discuss ethical dilemmas, ignite leadership development, improve business performance and celebrate work-life balance.
MANAGEMENT CONSULTING
Experience Matters.
Short-term & emergency augmentation: providing security-cleared senior/ executive agents to programs and projects in the areas of governance, strategy, marketing, and operations transformation.
LEADERSHIP MATTERS
Truth Duty Valour.
The founder's original alumni motto is timeless. You take action personally, passionately, sustainably, and especially ethically. Your conscience, your family, your organization, and your community need people like you.
Executive Coaching vs.
Management Consulting.
Welcome to a safe place. We are a small group of high-achievers who live active lives of truth, duty, and valor. We match our experts to your professional needs in the context of your own complex world. Here is how we start making you, or your organization, more successful and more significant.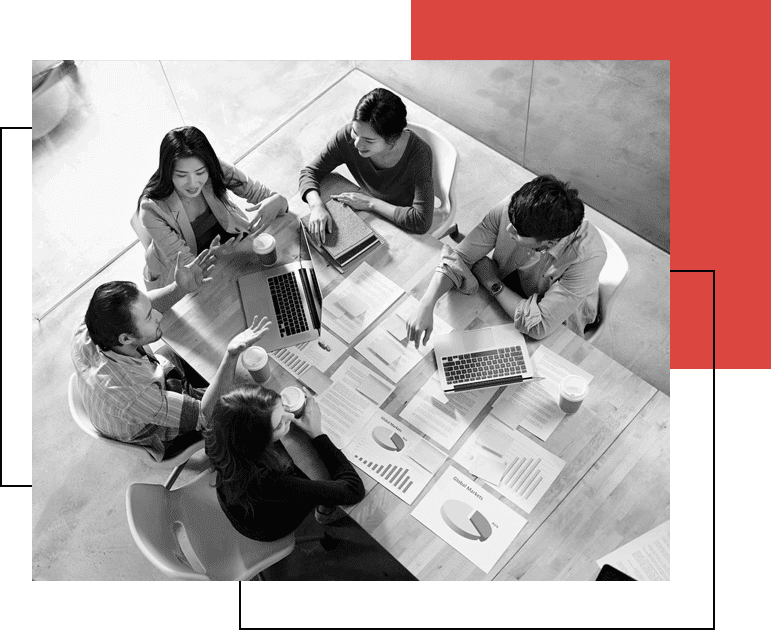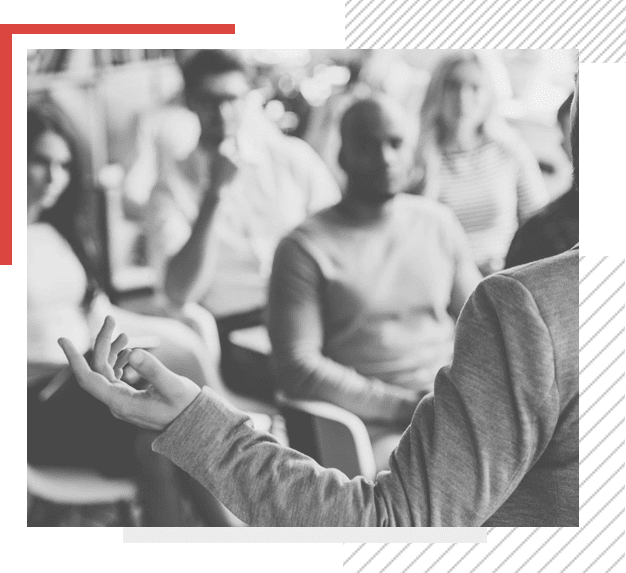 The first meeting is free, without obligation, with the intent to confirm the compatibility of style and personality.
Coaching can be delivered in offices, in public, in sports settings, or over the phone. The content is completely tailored to ongoing individual needs or changing circumstances at event-driven times or on a scheduled periodic basis. The coaches are selected for the best alignment of your needs and their unique business experience, leadership competencies, and skills critical to success. Their credentials typically involve two or more decades of experience in the general business sector or defense and security.
Typically initiated by government/ industry RFP, RFQ, SOW, or PSA and often involve specific contractual deliverables and associated specifications. Our management consulting services are typically delivered in person over extended periods.
Define Success.
Selection and maintenance of the aim is a proven first step toward surmounting any obstacle. What are you trying to accomplish? What criteria will confirm we recognize success when achieved? These are among the fundamental questions for our first discussions. Services
Together, we review needs and wants.
Know Where You Are.
A great map is of limited use unless you know where you are. No plan will help you reach your desired end goals unless you know where you are. What are the strengths, weaknesses, opportunities, and threats you recognize in your many roles at home, at work, and in your community? Do you know what you don't know? Services
Together, we confirm you are here.
Take Action.
With risks/opportunities/needs to be identified and profiled, we now move forward with increased confidence that actions are properly prioritized, sustainable and ethical. We focus on personal performance, organizational performance, and a TDV solution that meets your needs. Services
Together, you are stronger.